IMBED & COLOH
online education
Workshops
Trainings
e-learning
"embedded design"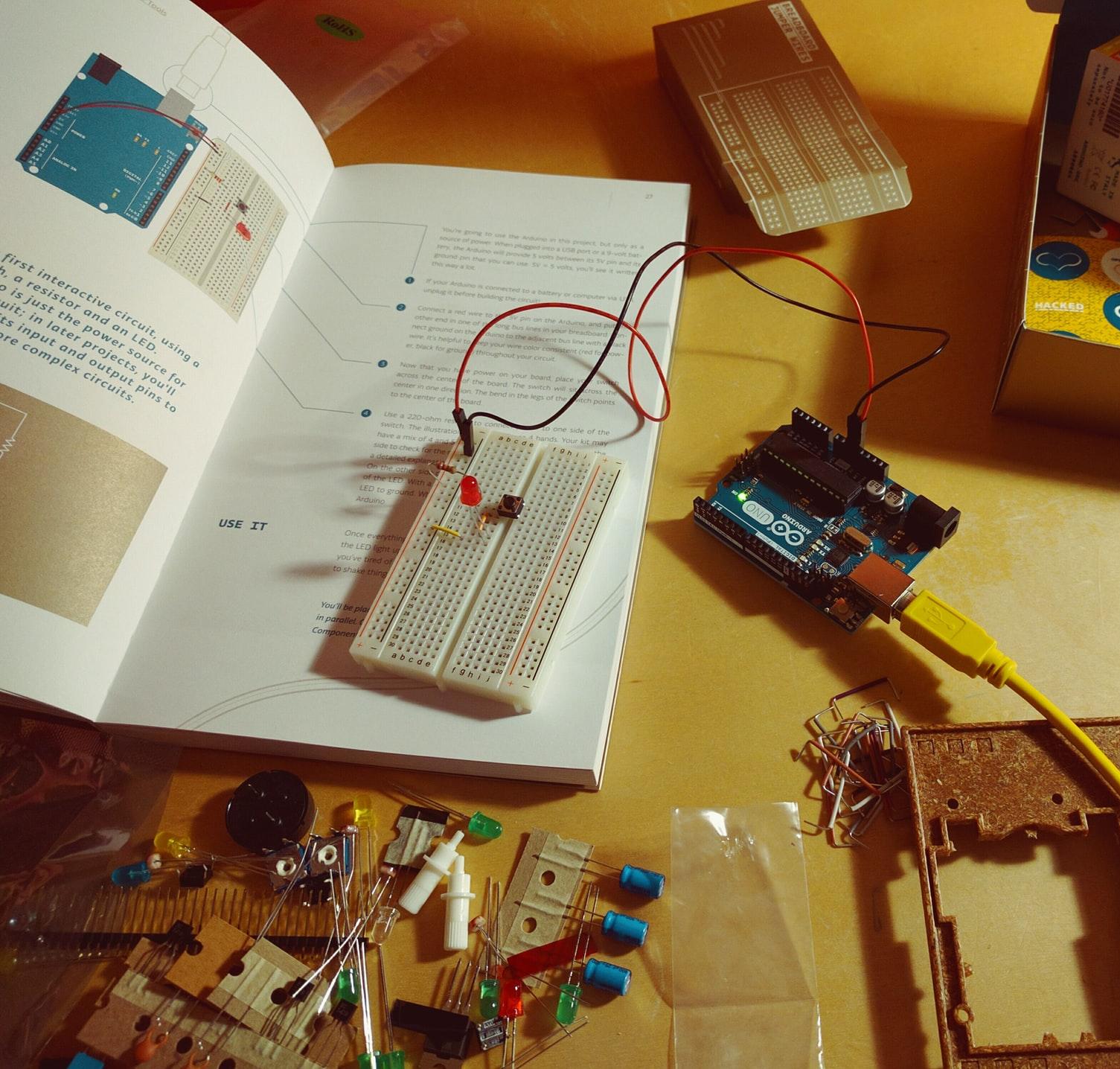 E-learn & workshop events

Join one of the online e-learning courses or workshops, and finish them to get new skill as, IoT, Robotica and other trends in technology.
For arranging lessons on your business location, you can contact us via the contact form. for industrial manifacturing business.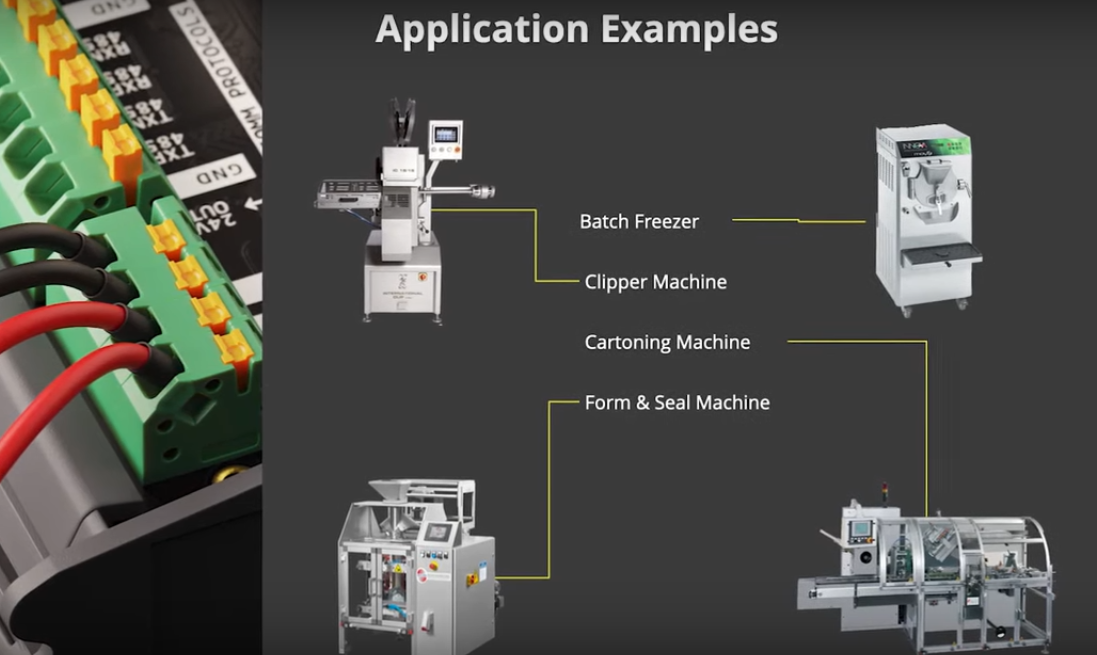 Portenta, professional R&D-device

Learn to build projects and programming code to let Arduino work. Meet experts and interest people to collaborate and listen to teachers who's inspire you with webtalks and lessons to get you on top of the newest trends en technologies.
Discover Arduino pro
Get your certificate online

Recieve your Arduino-certificate "embedded design engineer in 3 grades, by finishing the course!

Free downloads voor teachers by registering.

BBL BOL HBO kwalification-Code K0481
Continue reading