ARDUINO4KIDS introduction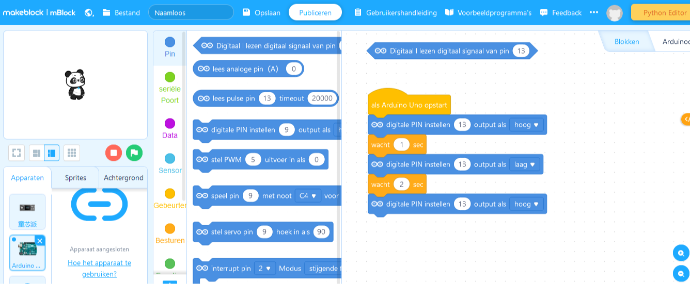 Scratch functions to Arduino
You can create real working programs with MBlock on your screen.
With MBlock and Arduino you can use all the sensors as sounds from music instruments, typing your name, hit the spacebar or activate a timer with the vlag turn on a LED, activate a motor and everything you connect to Arduino.
Learn
Learn the first steps of programming with MBlock
After that you can go to start with the
"" real stuff",
programming Arduino in C+ !
play & build
Build a project with real working
new technology
---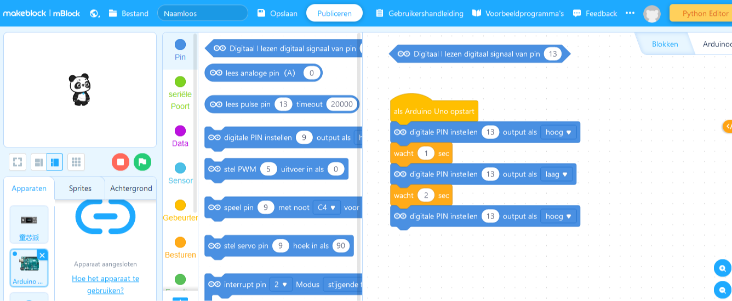 Views

1

Total Views

1

Members Views

0

Public Views
Actions

0

Likes

0

Dislikes

0

Comments